Long-Time supporter Cory Wells has passed away
Monday, October 26th, 2015 by Art Lupinacci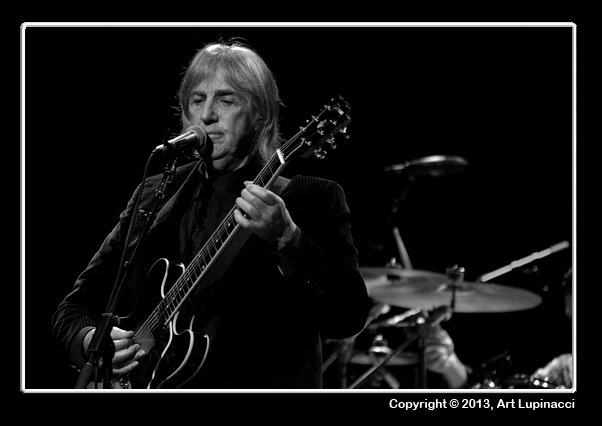 It is with great sadness that we announce the passing of Cory Wells, a long time supporter of Niagara Boardgaming Weekend. According to a family released statement, Cory passed away unexpectedly from an infection while fighting cancer on October 20, in Buffalo, NY.
When Michael Cardwell had the idea to set up a game convention in the Niagara area, Cory was a huge supporter and greatly encouraged Michael to get it going. Except for when his touring schedule conflicted with the dates, Cory attended NBW from day one and was a very vocal supporter of the gathering.
On a personal note, Cory was a charming, generous and friendly person. We had many laughs together over dinner sharing gaming stories and the retelling of life experiences. Besides gaming, Cory was the founding member of 3 Dog Night and an avid fisherman. He greatly loved his family and is survived by his wife of 51 years, 2 daughters and 5 grandchildren.
Cory's family is scheduling a private memorial but those interested in honoring his memory may make contributions to one of the following charities:
Roswell Park Cancer Institute, PO Box 631, Buffalo, NY 14240;
American Childhood Cancer Organization, 10920 Connecticut Avenue, Suite A, Kensington, MD 20895;
Lakeshore Humane Society, 431 East Chestnut St., Dunkirk, NY 14048.