The Casablanca Inn Hotel
NEW LOCATION FOR 2024 ! CHECK IT OUT CLICK HERE
Grimsby, Ontario Canada (located about 28 minutes from the old Ramada location)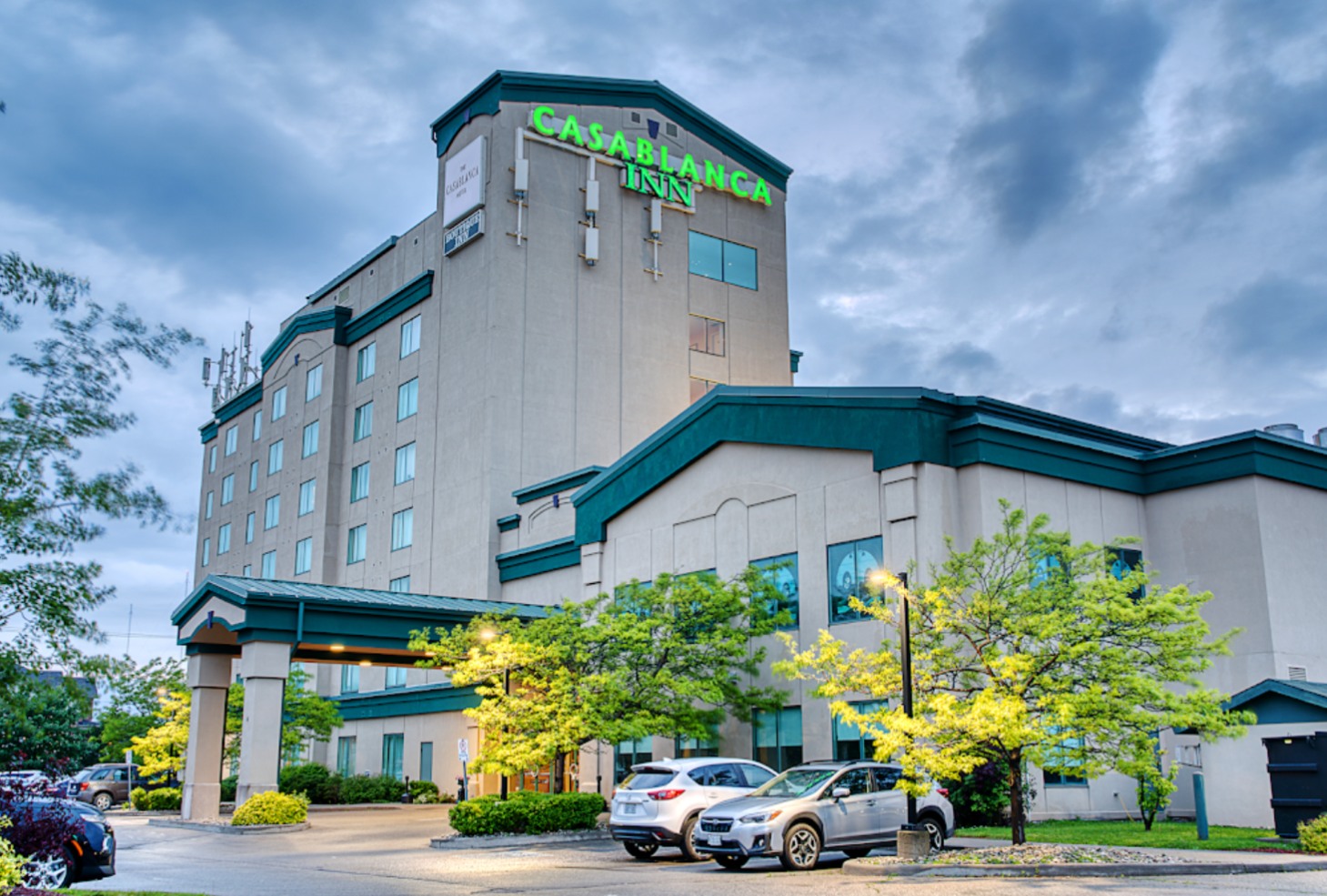 Many of our valued gaming enthusiasts like to arrive on the Wednesday night and start gaming first thing in the morning thursday, relax, meet up with friends and enjoy a meal out before they get down to serious gaming on Thursday. PLEASE NOTE: Game Hall is NOT open Wednesday night. Our room rate block will apply on Thursday thru Saturday, just let the hotel staff know when you are booking your room.
How to book your stay?
We have locked in the biggest block possible at this hotel but we are pretty sure it will sell out faster than the old location.
DO NOT WAIT... there is a Quali nearby but if you want to stay and play... you won't want to miss this great rate for our group right in the convention hotel.
DON'T WAIT. The room blocks sell out... once our block is filled, the hotel uses standard rates if they have any leftover availability.
The old hotel HAS sold out in some prior years... BOOK NOW TO LOCK IT IN !!! (Group Rate Held until SOLD OUT)
Special BLOCK RATES... with NO PARKING FEES ANYMORE (Saves $17-20 per night over old hotel rates)
Standard Regular Room:
Mini / Jr. Suite Option:
Steps to Book your Room...
Call the hotel directly...

​

(905) 309-7171

Must say you are with the convention. Tell them you are with: NIAGARA BOARDGAMING WEEKEND
Block rates with group codes are good for Thurs, Fri, and Sat nights.
Call the hotel directly to book your reservation. Do NOT CALL any other number or try to book online!
Amazing deal to stay for the whole convention...
The regular room going solo... you are looking at $267 for Thurs-Sun.
Split the room with two beds and you are looking at about $133 per person... or just about $210 for the whole con with your pass fee !
Upgrade to a SUITE and you are only looking at $357 for the whole event
Check exchange rates with hotel at registration.
Find the Hotel... coming from either direction on the QEW, take EXIT 74 (and follow along)
Click the image below for a zoomed in version showing you exactly how to get here
Note: Some General Information about Niagara Boardgaming Weekend Hotel stays...
The Gaming area is in the Hotel itself, you do not have to leave the Casablanca to game.
Alcohol consumption is not allowed in the gaming area at ANY time. You may purchase and consume Alcoholic Beverages in the Hotel Bar or in the privacy of your own room. Please drink responsibly.
Please do not leave games that are not being played set up on the tables. When you are done, please take the games down to make space for other games.
Bogey's bar and restaurant is conveniently located in the Hotel. Please prepare and dress for the weather if walking to nearby establishments.
The Hotel does have amenities like a swimming pool and other facilities. Please contact the Hotel for more information on what are available and times of use.
Niagara Boardgaming Weekend is a family oriented, parlour game playing event. The atmosphere is friendly and open to all parlour style and strategy game play only.
Please be aware, the region may have additional taxes and small service charges that may apply to your stay. Neither the Hotel or NBW have any control over these fees and they are not negotiable.
Relax, socialize, have fun and we hope your attendance is a memorable one.
What's Nearby...
There are several places across the street or within a short walk. It will be January so be prepared for the cold but parking is more available than the old location so coming and going should be easier than in past years.
Tim Hortons and Swiss Chalet are directly across the parking lot
Harvey's Burgers and Subway also just a short walk
Check out this interactive map for even more things right near the convention hotel
If you need help, contact Dave or Art (on this website or in-person) or ask the front desk.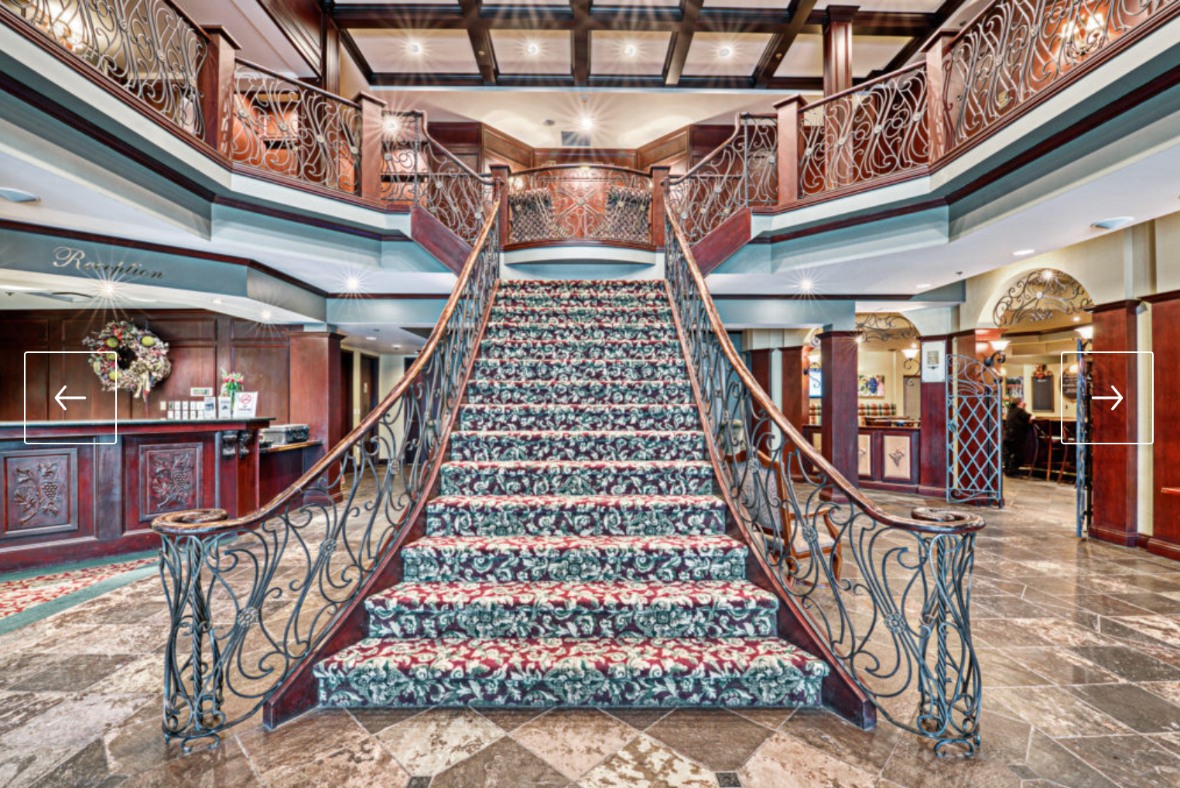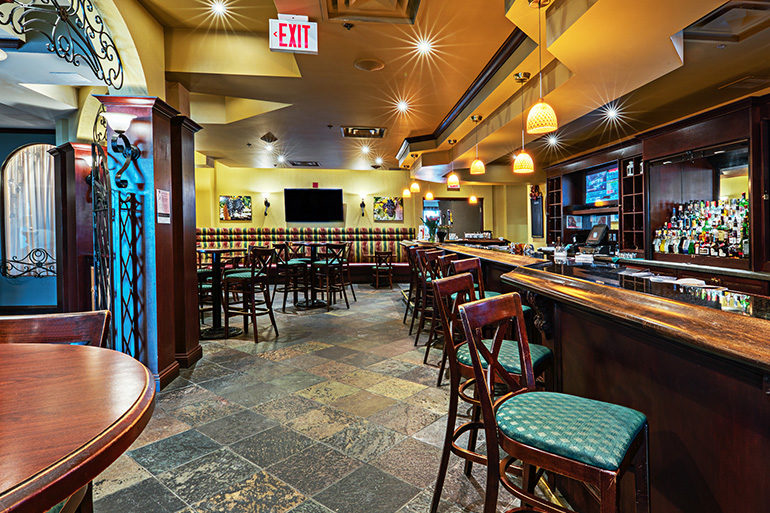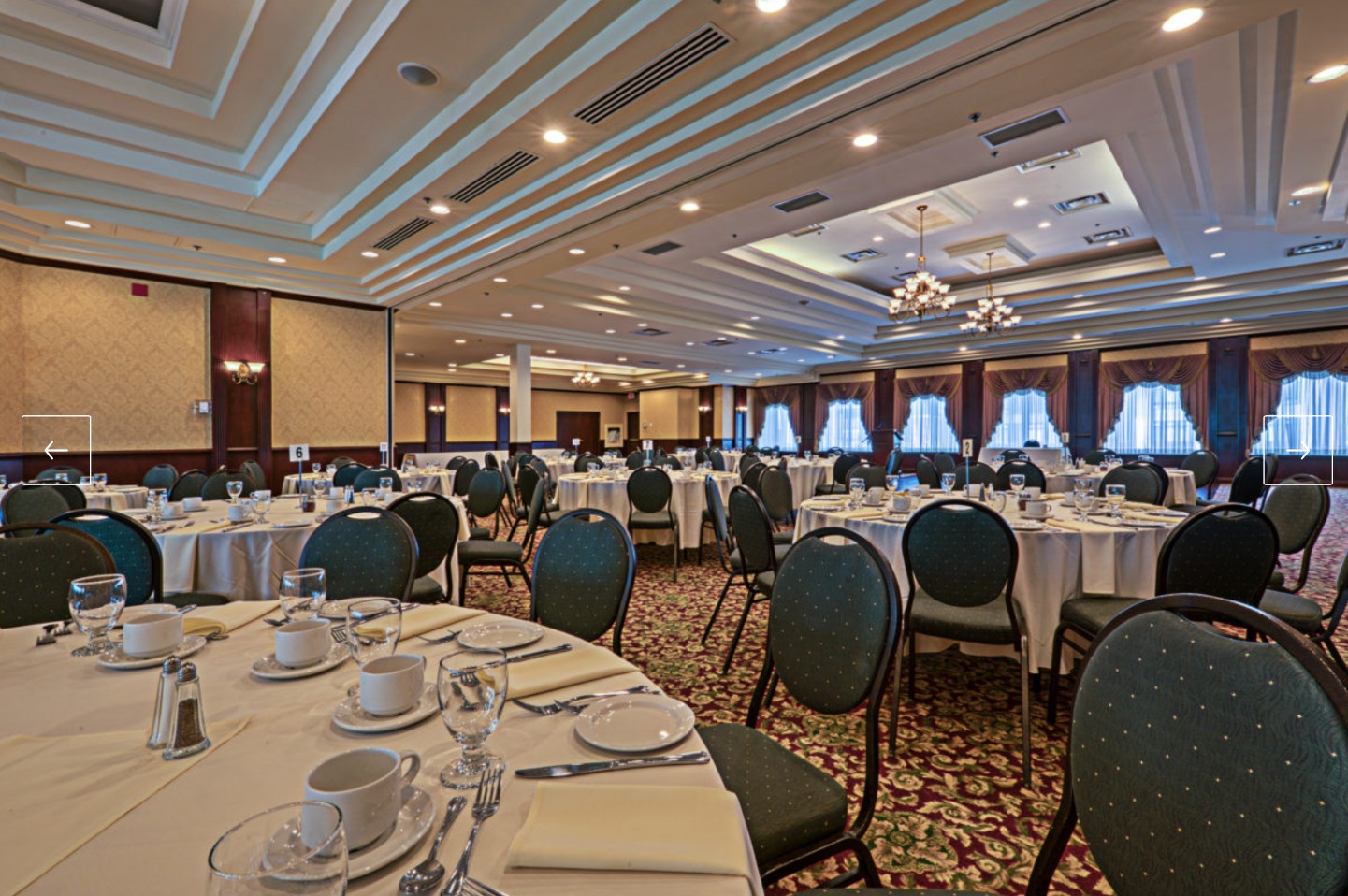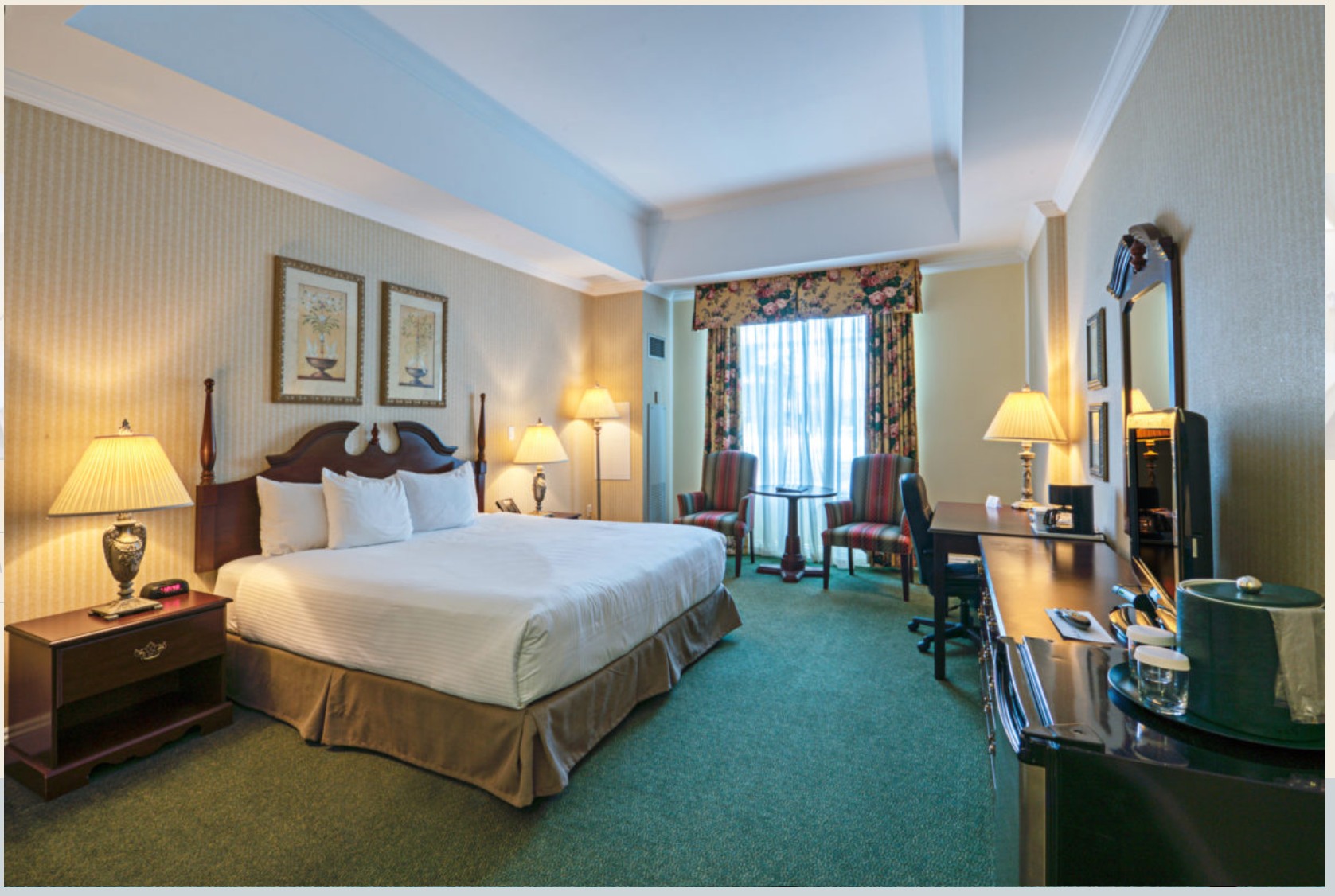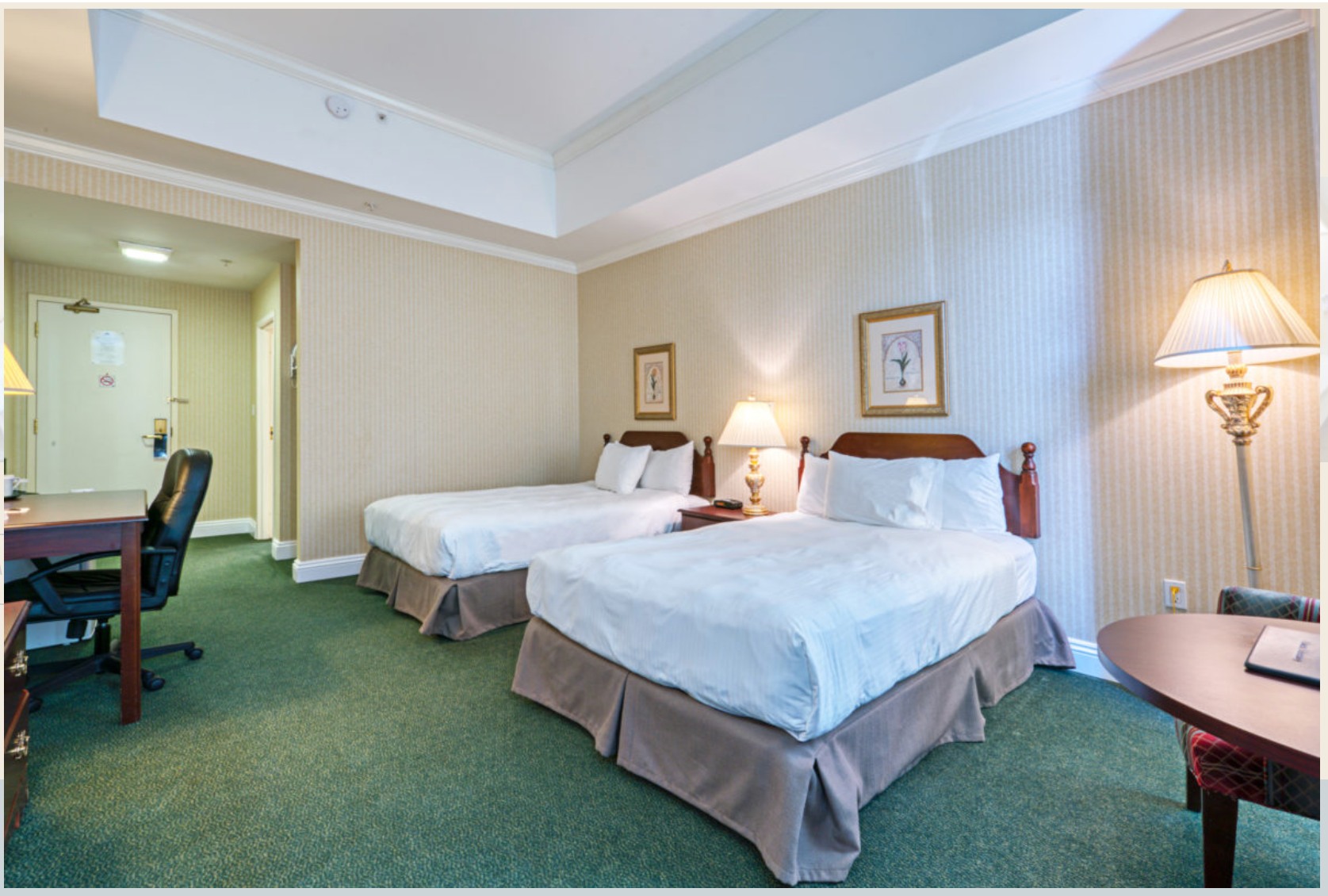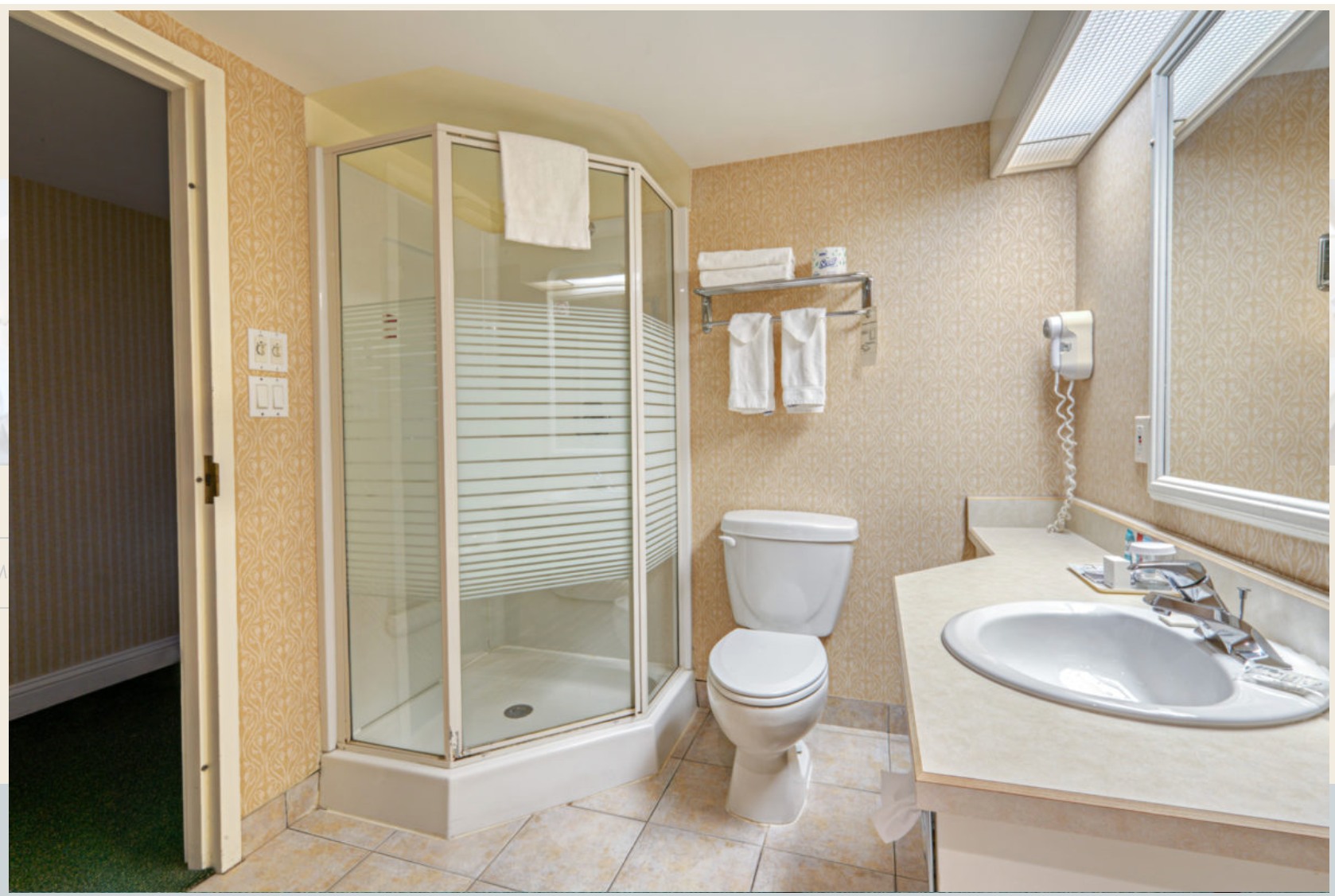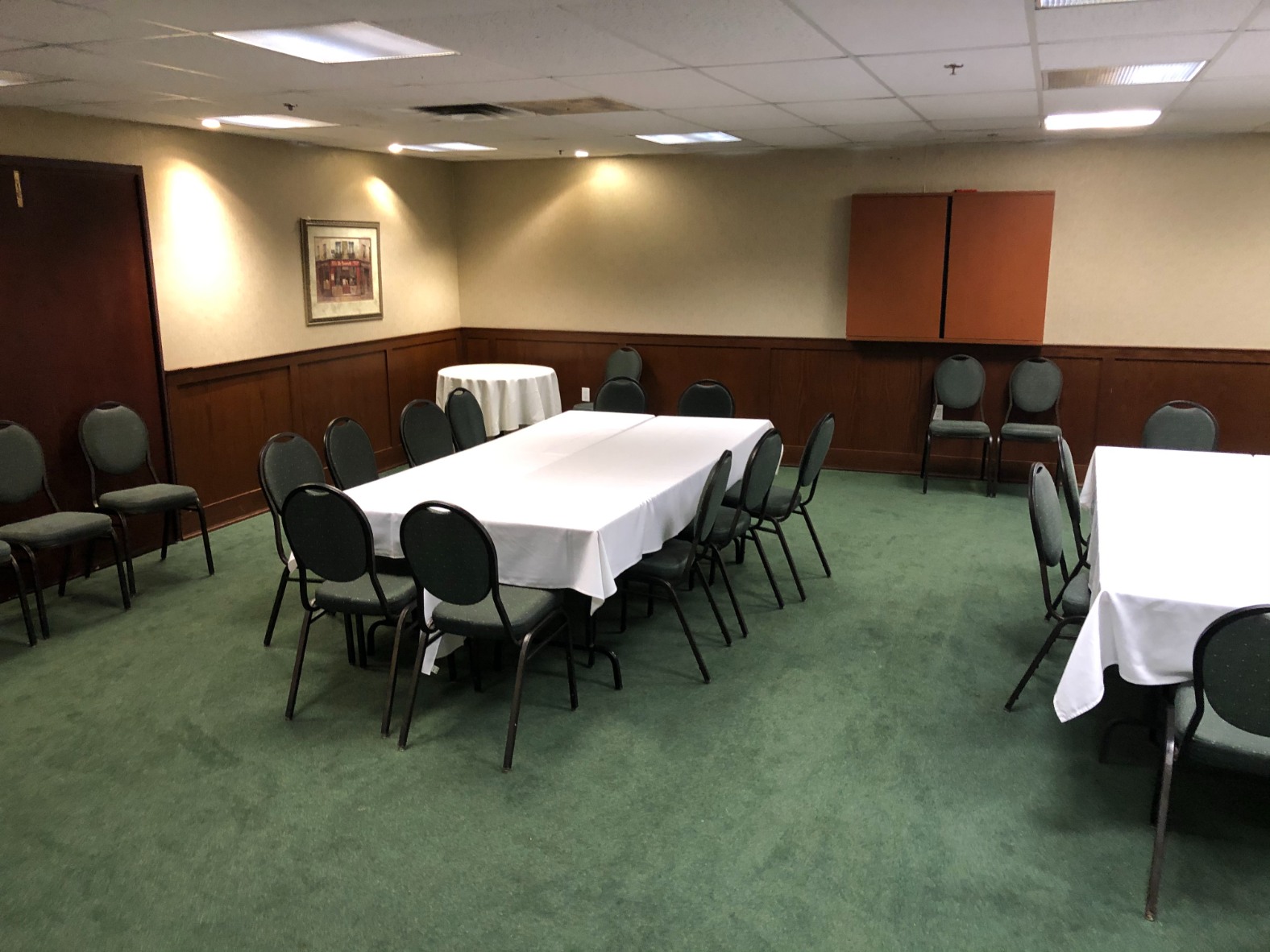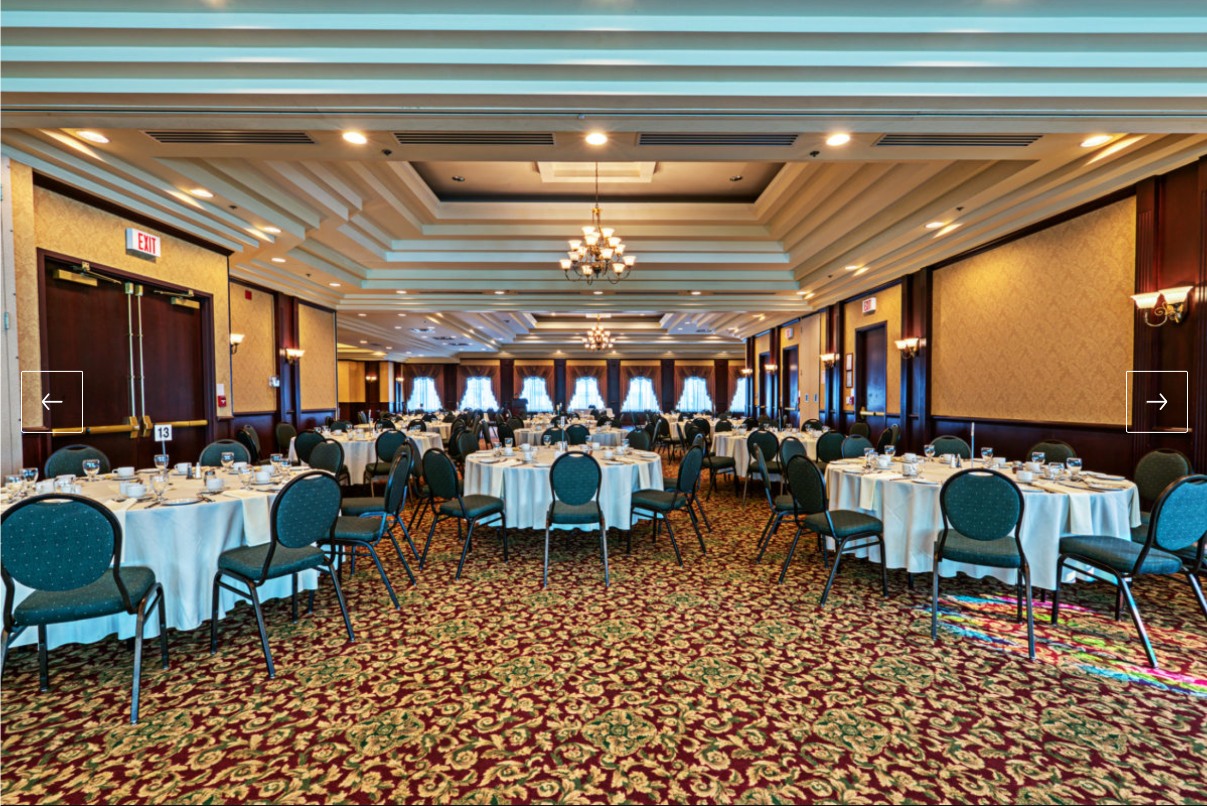 The content on this page is not guaranteed to be completely accurate and up-to-date at all times as it changes based on the hotel's operations. It is your responsibility to contact the hotel and confirm the pricing, amentities, availability, etc. Aside from the rental of space for the convention NBW has no other business association with the Hotel and must abide by all hotel changes, limitations, requirements, room rates, availability, etc.